Due to new parameters the app store has set on their algorithm, a business or individual will need to do several things to be successful.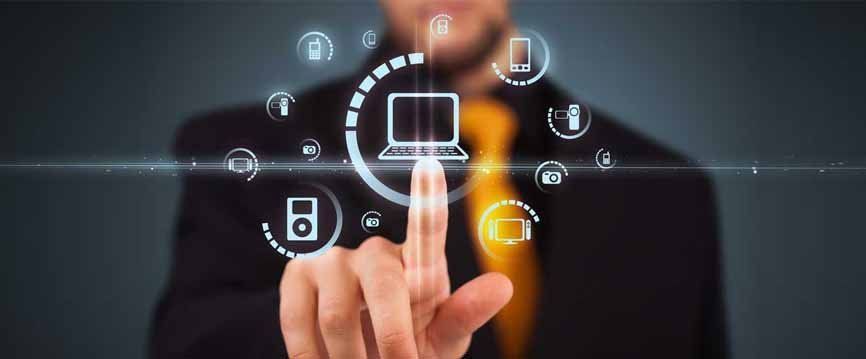 A new analysis shows how many downloads you need to reach the top of the app store rankings; this is great news for anyone who has ever dreamed of reaching the top!

Due to new parameters the app store has set on their algorithm, a business or individual will need to do several things to be successful.
What is the report about?
According to new data from Sensor Tower, the number of downloads needed for an app to break into the No. 1 position on Apple's iPhone App Store in the U.S. has climbed by 37% since 2019. It is now estimated that an app requires approximately 156,000 downloads on a given day to hit the top spot, up from 114,000 daily downloads back in 2019.
It is simply not enough to rely on download volume solely when trying to get to the top of the app store chart. This is in part due to the number of different factors Apple considers when ranking mobile apps, in effect making it more difficult.
According to TechCrunch "It is said to consider numerous factors like velocity, app usage, quantity of new users and more. However, downloads are still an important factor, and an interesting one to investigate, given the lack of information about how Apple's App Store ranks work."
What can you do to get further up the app store chart?
Here's what else Apptopia thinks it takes currently:
App usage
Velocity of downloads/engagement
App store rating
User review volume
Keyword relevancy
Uninstalls
The company delved further into star rankings:
To get an understanding of the impact ratings have on store rank, we pulled a 60 day sample size in 2021 of the top 200 ranked apps in the United States for the iOS App Store and the Google Play Store, along with their respective star ratings.
In our 200 app sample on iOS, we found there to be an average of 192.5 apps rated 4 stars and above. This is the overwhelming majority (96%) and so we can conclude that it matters to be a highly rated app to be consistently ranked as a top 200 app overall. Doing the same thing for Google Play, the average was 138.2 and so it appears ratings have less of an impact on rank, but still, the majority (69%) of the top 200 are rated at 4 stars and above.
But there can be a hidden issue with this sudden popularity.
When an app experiences a surge in downloads, and shoots to the top, we usually see an uptick in negative reviews because more users = more bugs found for apps that have been unable to be heavily tested.
Conclusion
With the additional factors such as keyword relevancy and app store rating, it has never been more important to be aware of technological changes which may affect how an app appears in the app store.
A business can have more control and can engage with more customers thanks to mobile apps. With more people turning to mobile apps to interact with brands, a businesses' mobile presence has become a necessity. Mobile apps help boost sales, provide a better customer experience and enable businesses to get ahead of the competition. It is the perfect time for an entrepreneur to start their journey providing powerful mobile apps to a business. If you're not sure how or where to start, we're here to help. Eazi-Apps can help entrepreneurs achieve high levels of revenue and build apps without technical experience.