As mobile use continues to grow worldwide, the "app vs web" question will remain a very real consideration for a business seeking to establish a mobile presence.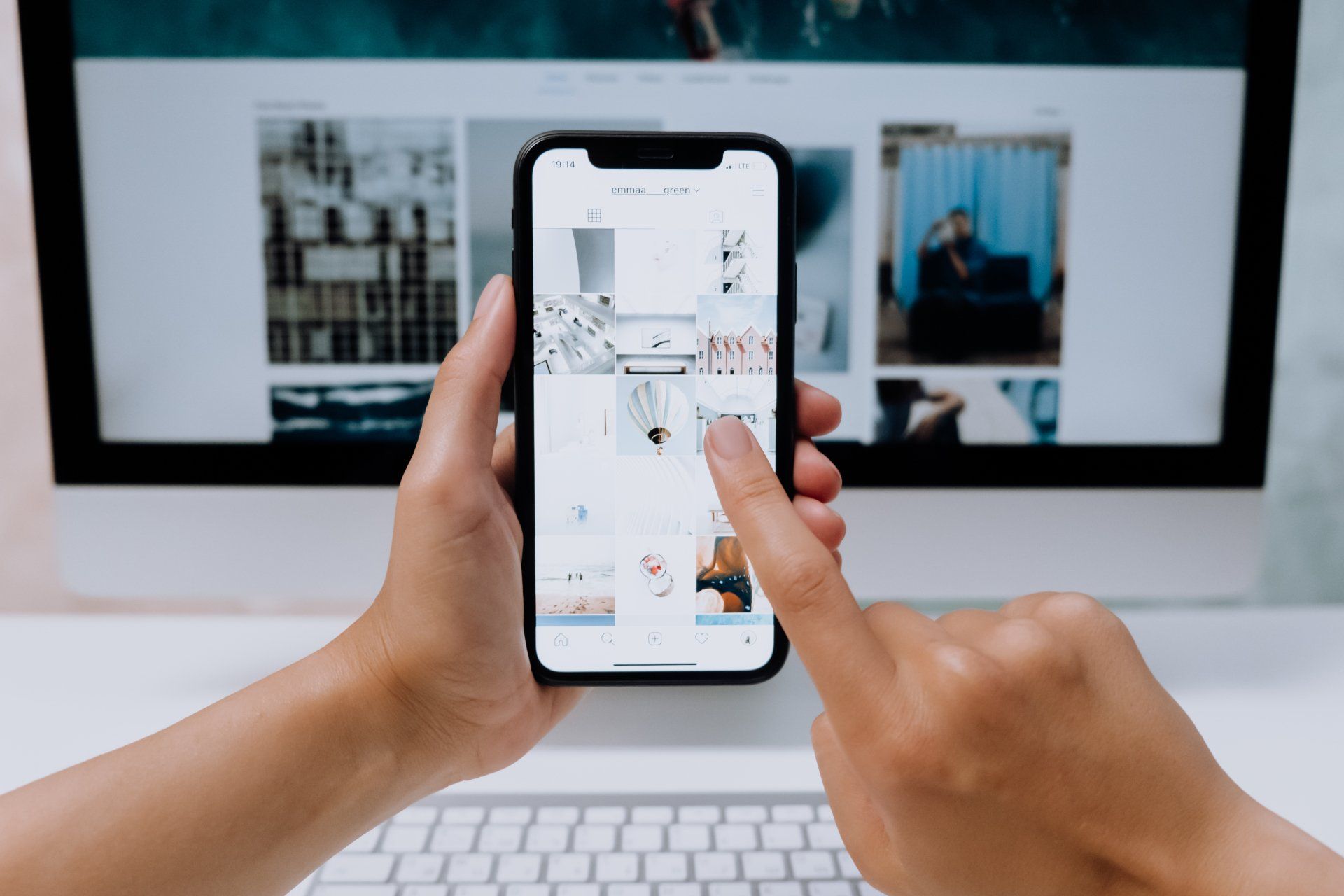 Mobile websites are similar to traditional websites in that they are comprised of browser-based HTML pages that link together and are accessed via the Internet. An obvious difference between a mobile website and a standard website is that it is designed for handheld displays and touch-screens. The concept of responsive web design is becoming the new standard for building websites that are not only mobile-friendly, but also can scale to any sized device, including tablets and handheld smartphones.
As with any website, mobile websites/responsive sites can display text content, data, images, and videos. They can also access mobile-specific features such as click-to-call or location-based mapping.
Rather than being rendered in a browser, apps are downloaded and installed on your mobile device. Apps can be found and downloaded via device-specific portals such as Apple's App Store or Google's Play Store. Depending on the app, content and data may be pulled from the Internet, such as a website, or downloaded, so that it can be accessed without an Internet connection.
The advantages of a mobile website include:
Immediately available – A mobile website is instantly a